Sons of Anarchy premiered on September 3, 2008. The third season has attracted an average of 4.9 million viewers per week, making it FX's highest rated series ever. It is one of the best TV shows in America. Recently, Sons of Anarchy Season 4 has been released on DVD.If you do not know how to backup Sons of Anarchy DVD on your computer, here are several options for you.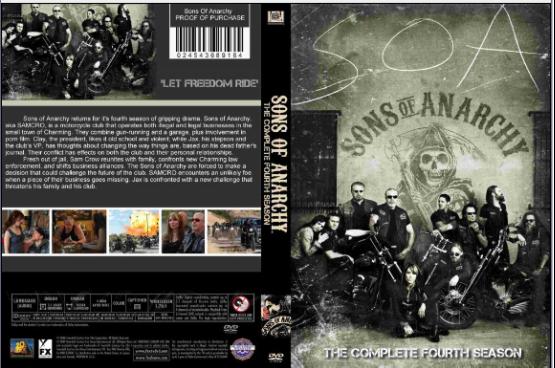 Option A: Copy Sons of Anarchy DVD fully
1. Start Magic DVD Ripper and click Backup tab.
2. Insert Sons of Anarchy DVD into your DVD drive. Then Magic DVD Ripper will automatically read the disc and list the DVD on the software as source DVD.
3. Specify the destination by clicking "Browse" button. Then you can see the free space in your destination and required space shown at the bottom of this interface, which helps you to ensure that there's enough space to save this DVD.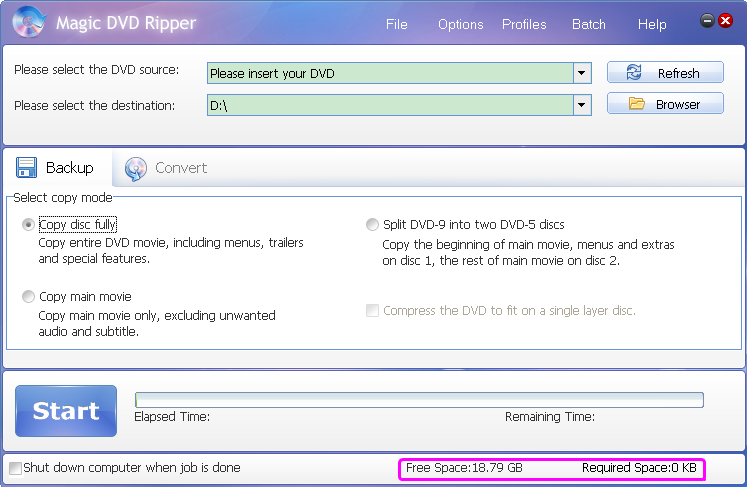 4. Select "Copy disc fully" .
5. Click "Start" button to start ripping Sons of Anarchy DVD.
Or you can also choose Option B, to copy main movie of Sons of Anarchy only, excluding unwanted audio and subtitle.
Option B: Copy Main Movie of Sons of Anarchy DVD
1. Do the first three steps as above.
2. Select "Copy main movie" option. Magic DVD Ripper will analyze the DVD first, then audios and subtitles selection dialog box will pop up automatically.
3. Choose the right movie title in the drop-down list of Main movie. In this box, the default is the longest title.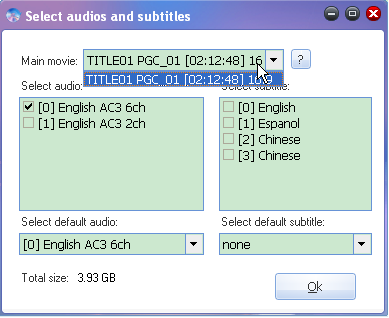 4. Click "Start" button to start copying.