As we wave goodbye to March and step into April, what surprises will theatres bring to us in the fourth month of 2012? Among the list of the most longed for films in April, three distinctive ones have been picked out here to give you a brief introduction.
The first film that many movie lovers have waited for long is Titanic in 3D. James Cameron, the director of the 1997 Titanic and Avatar, reproduces the masterpiece of love story with 3D, and this new film will be put onto the big screen on April 6 2012. Movie lovers can review this classic love story in a brand new vision. So many years have passed, and it's time for people to recall the touching moments about the film. Possibly this nostalgia will make Titanic (3D) become a new spectacle in movie industry.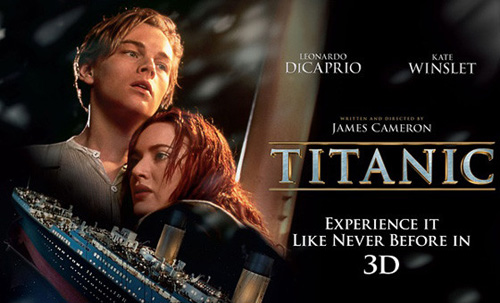 Another most longed for film that also will hit the theatre on April 6 is American Reunion, also known as American Pie: Reunion in some places outside of North America. It is the eighth installment in the American Pie film series and the fourth in the original series of American Pie (1999), American Pie 2 (2001) and American Wedding (2003). In this film, the 1999 graduates of a class reunite in East Great Falls, Michigan. Things are always going to be impressing when old friends come together again. How are things going with those guys? With such curiosity and willingness to see the familiar faces of the original cast, this film can definitely arouse people's interest, especially for those who often reminisce about the youth and school days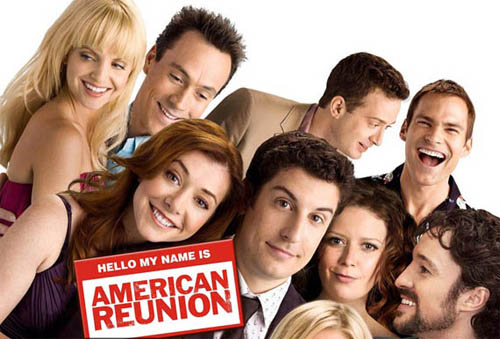 The third film mentioned here is Lockout, which is also known as MS One: Maximum Security. It is a science fiction action film starring Guy Pearce and Maggie Grace. The plot is mainly about a falsely convicted ex-government agent trying to rescue the president's daughter from an outer space prison for gaining his own freedom. For sure, this is a highly anticipated film toward lovers of thriller films.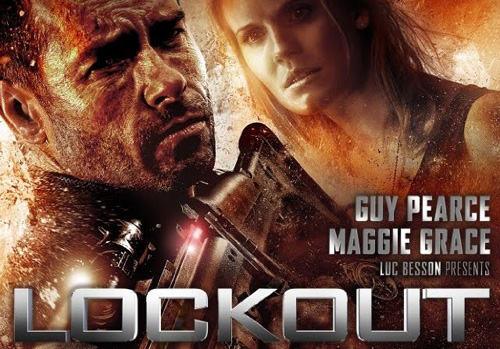 Three most longed for films in April are introduced in the above passages, and hopefully you will pay attention to these marvellous films.