Flowers blossom cheerfully in spring and summer, and the movie industry is also experiencing a booming period recently. In this early summer, what marvellous movies will come to us in theatres? You can get the information about the most anticipated movies in May 2012 as long as you glance at the following list.
The Avengers ( May 4 )
Produced by Marvel Studios and distributed by Walt Disney Pictures, The Avengers is a 2012 American superhero film that is absolutely one of the most awaited movies in 2012. It is the sixth installment in the Marvel Cinematic Universe. Marvel has prepared for this movie by a series of previous movies such as Iron Man, Thor, etc. The Avengers gathers all superheroes. You can see those familiar superheroes, namely, Iron Man, The Incredible Hulk, Thor, Captain America, Hawkeye and Black Widow. What urgent conditions do these heroes face and how do they fulfill their responsibility? You just need to find the answers in the movie, which will hit the theatre on May 4.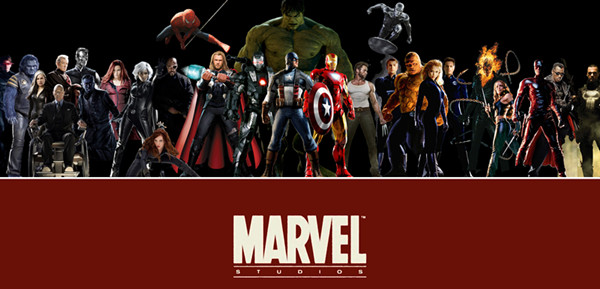 Dark Shadows ( May 11 )
Another most anticipated movie is Dark Shadows, a fantasy comedy film based on the 1966–1971 gothic soap opera of the same name. Directed by Tim Burton and stars Johnny Depp as Barnabas Collins, a 200-year-old vampire, this movie has aroused movie fans' large interest, especially those who are fond of gothic style. Dark Shadows is scheduled to be released on May 11, 2012 in both conventional and IMAX theaters.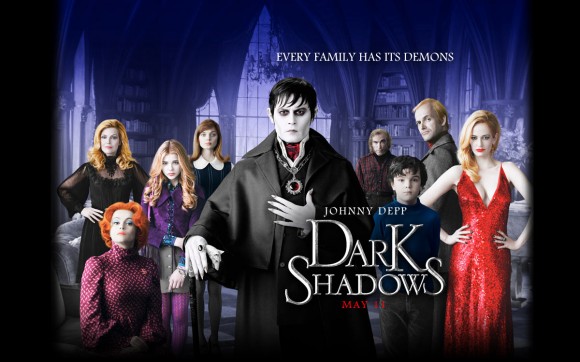 The Dictator ( May 16 )
From May 16, we can see The Dictator on big screen. Written by and starring Sacha Baron Cohen, The Dictator is an upcoming American comedy film, telling a story of a dictator who risked his life to ensure that democracy would never come to the country he so lovingly oppressed. This is Baron Cohen's fourth film, and what surprises will he bring to us this time? Just wait a few days and our curiosity will be well satisfied.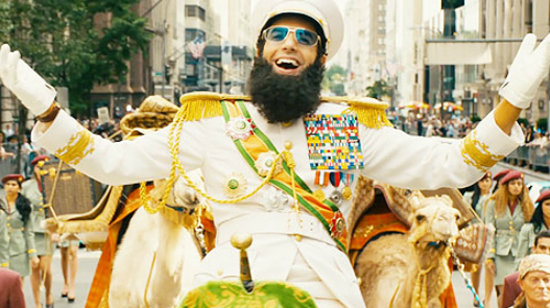 Men in Black 3 ( May 25 )
In the end of May, we will be glad that Men in Black come back! With the original cast, writer and director, we can enjoy Men in Black 3 soon. As an upcoming American 3D science fiction comedy film, it is the third one in Men in Black series. In this movie, Agent J ( Will Smith ) has to time travel to 1969 in order to save Agent K's life and the fate of the planet. Sounds interesting? Just pay attention to this awesome movie that will be released in theatres on May 25.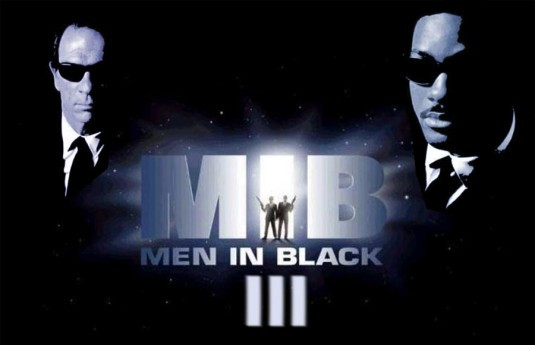 What a movie feast we will have in May 2012! The most anticipated movies in May can certainly be great entertainment to you. This early summer is going to be "hot" because these movies can ignite our enthusiasm.